SOCIAL MEDIA MADE SIMPLE
Many businesses are intimidated by social media marketing, thinking that it requires a large budget or lots of time. In reality, a clear plan, a set schedule and a member of your staff can easily manage your social strategies.
BE SEEN ON GOOGLE
In order to been seen on the world wide web, companies large and small must feed the Google machine. That means hi-def pictures, objective reviews and quality content.
Go to STORY ON INSTAGRAM
STORY ON INSTAGRAM
In addition to a weekly scheduled Instagram strategy, you should offer special incentives for customers to take pictures with your products or in your locations. Get creative !
EVENTS ON FACEBOOK
Like it or not, everyone and their mother is on Facebook… so the question is : How does your business use the power of the worlds largest social network to drive traffic to your stores ?
WEEKLY STRATEGIES
Its important for the community manager to establish a weekly social media schedule according to upcoming events and special offers in order to maintain brand visibility and drive business.
BRANDING WITH AMAZON
Use the power of the worlds largest marketplace to drive traffic and reward your loyal customers... and to free up space.
Drive business using the largest market in the world
The secret's out, branding has become the most important aspect of small business communication. Your local customers love your store and your products, but how do you get them to interact with your brand ?!

Let Rock help build your brand on Amazon so that you can offer rewards to the customers that show you off. Maintaining an Amazon Merch Brand lets customers interact with your brand and rep your message. Combine your new quality merch with special offers in-store, and you'll have a customer for life !

Build your brand page on Amazon and use the power of the worlds largest marketplace to drive traffic and reward your loyal customers.
with incomes of $150,000 or more who shop online have Amazon Prime memberships.

buy something online using the benefits of their subscription at least once a week.

used a smartphone or another mobile device to make a purchase.

go directly to Amazon before checking any other site.
OUR Rocksolid TEAM
A creative group of individual thinkers that are passionate about growing business
DANIEL ROCK
Project Manager
Lorem ipsum dolor sit amet, consectetur adipiscing elit. Nunc dapibus, eros at accumsan auctor, felis eros condimentum quam, non porttitor est urna vel neque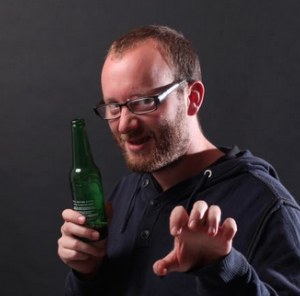 Fred Cavender
Creative Director
Lorem ipsum dolor sit amet, consectetur adipiscing elit. Nunc dapibus, eros at accumsan auctor, felis eros condimentum quam, non porttitor est urna vel neque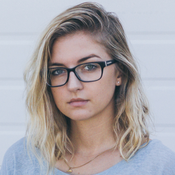 Nina Moss
Account Manager
Lorem ipsum dolor sit amet, consectetur adipiscing elit. Nunc dapibus, eros at accumsan auctor, felis eros condimentum quam, non porttitor est urna vel neque
CONTACT ROCK
Get in touch and let us know about your business so we can find new ways to drive traffice to your locations