RockSolid is a group of marketing professionals that provide a hybrid of digital and traditional solutions to small and medium business owners around the world. Based in Bordeaux, France, we are a collection of innovative individuals with unique expertise in advertising, technology, design, planning and digital communication. We partner with local retailers and distributors, small business developers, state agencies, film festivals, non-profits and more. We speak English, French and have become fluent in wine and cheese. Brands who need to connect with discerning audiences and drive traffic come to us.
We are savvy, nimble and reliable… and will watch out for your brand as much as we watch out for your bottom line. RockSolid is an American run business that takes pride in quality and timely service. Committing success in marketing since 2015.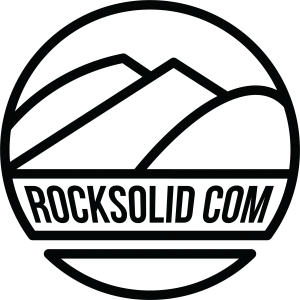 SIMPLE SOCIAL MEDIA
Rock helps small and medium sized businesses set up and run a Simple Social Media Plan guaranteed to increase traffic and boost visibility.
In order to been seen on the world wide web, companies large and small must feed the Google machine. That means hi-def pictures, objective reviews and consistant quality content on several different platforms. But don't worry, it's not as complicated as it sounds.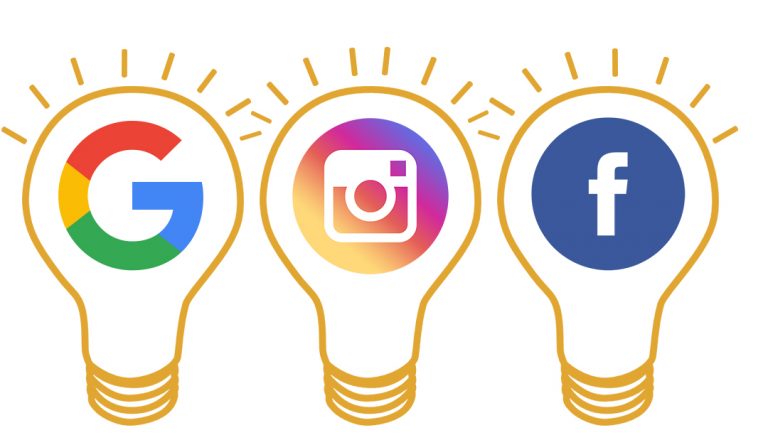 In addition to scheduling monthly and weekly social posts, many companies host flash sales, advertise special events and offer special incentives for customers that engage with and spread the word.
Get creative!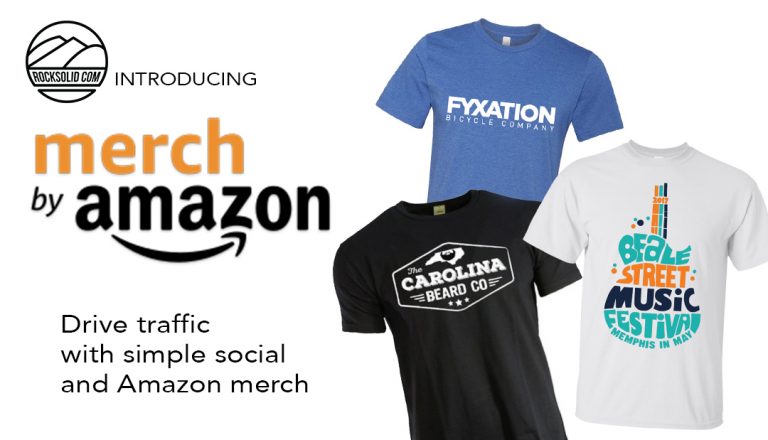 BRANDING ON AMAZON
Rock helps companies build and manage their brands on Amazon Merch, for both staff-wear and promotional marketing. Use the power of the worlds largest marketplace to promote your business and allow your loyal customers to represent your brand while they walk around town.
Branding with Amazon allows companies to connect with customers through messages on high quality shirts, longs leaves, sweaters and hoodies, at market prices with fast and reliable shipping.