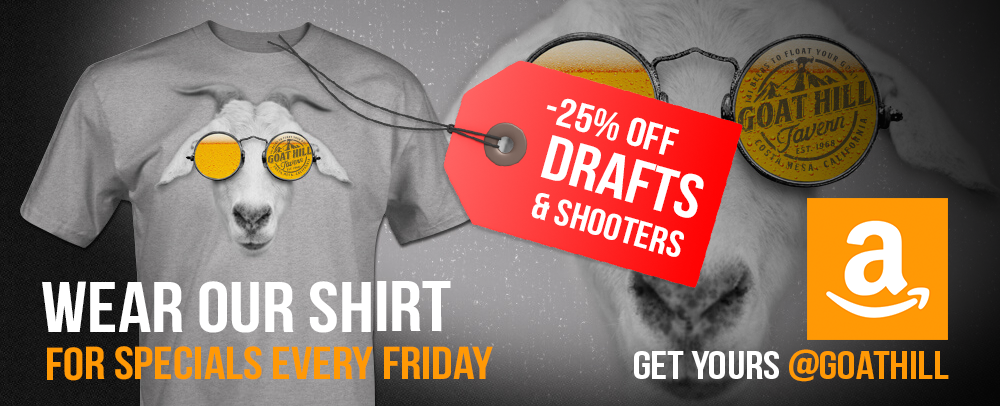 The secret's out, branding has become the most important aspect of small business communication. Your local customers love your store and your products, but how do you get them to interact with your brand ?
Companies are branding with Amazon so that customers can represent what they love. Special offers are put in place, in-stores and online, to reward loyal customers and build relationships, creating life-long customers. Use the power of the worlds largest marketplace to advertise your brand!
Use Amazon to Drive Traffic
Step 1 : CREATE YOUR MESSAGE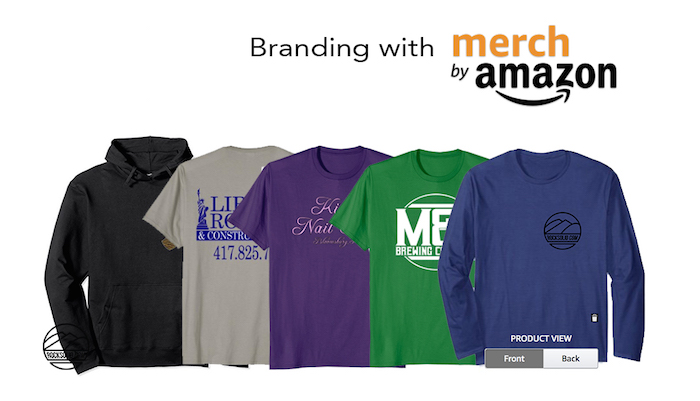 Customers support the brands they love and are proud to show off their loyalty. Create a design for your brand that speaks for itself and sets you appart from the crowd. Get creative and make something that your loyal customers would want to represent.
Step 2 : BULID YOUR BRAND ON AMAZON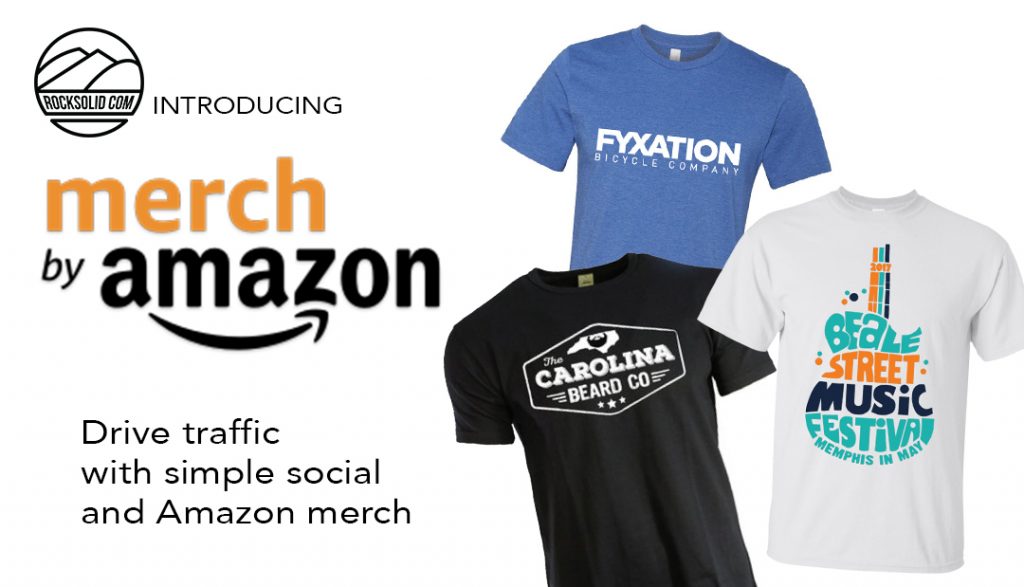 Harness the power of the worlds largest marketplace to promote your business and drive traffic. Create your brand page on Amazon Merch, offering high quality shirts, longs leaves, sweaters and hoodies at market prices with fast and reliable shipping.
Rocksolid builds and manages your Amazon Branding so that you and your customers can get your merch quickly and easly, just in time to show it off.
Learn more about how Rock can host your Amazon Merch Brand, allowing your customers to interact with your brand, and rep your message.
Step 3 : TELL YOUR CUSTOMERS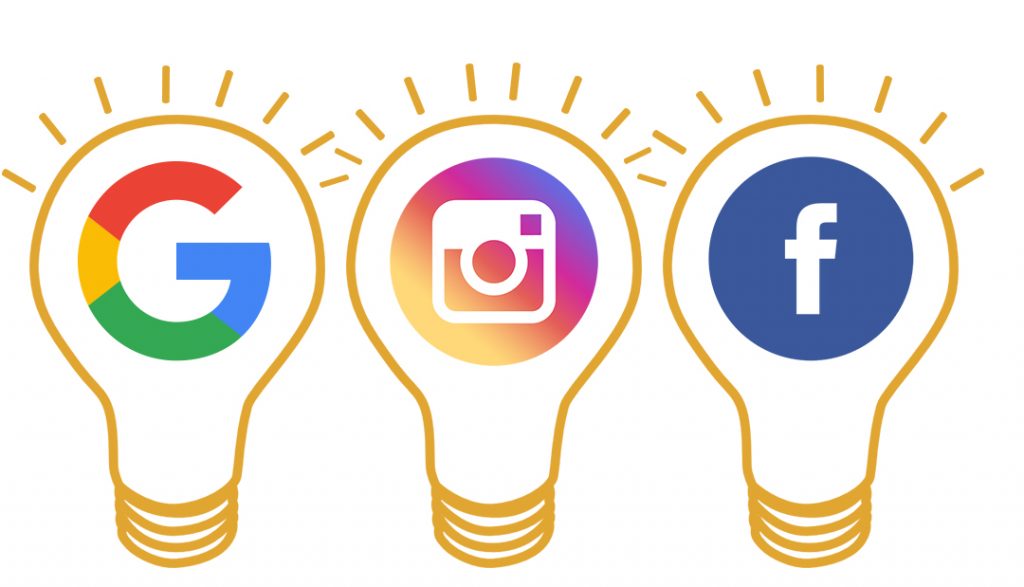 Use the power of social media and in-store marketing to tell everyone about your new Merch. Create posts and posters that your team can post everywhere, that means online and in-store. Let your customers know that they can rep your brand and be rewarded for it!
Step 4 : CREATE A SPECIAL OFFER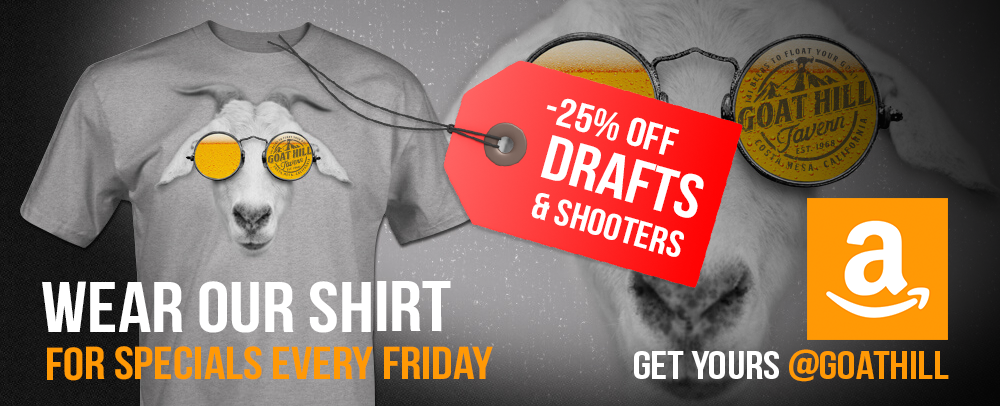 Reward your loyal customers with special offers and incentives for repping your brand. Include your merch brand in marketing efforts and branding events. Themed designs go a long way and everyone likes to be part of a club!
Step 5 : SEE RESULTS
You're guaranteed to drive traffic in your locations and boost visibility around town if you use this proven method of branding, availability and rewards. Try for yourself and don't forget to get creative!
The Rocksolid Team has compiled a bunch of resources to help businesses create and pilot their social media presence using simple social strategies. Combine quality Amazon branding with effective social targeting and special offers in-store, you'll have a customers for life !
Combine your new quality Amazon Merch Branding with Simple Social and Special Offers In-store for a guaranteed increase in traffic and visibility, not to mention happy customers showing off your brand !